Holiday Gift Packages: Save Up to 30% Off Holiday Gift Packages Delivered Just In Time For Christmas. View Our Entire 2017 Selection Of Holiday Gift Packages At Savings Of Up To 30% Off Regular Seafood Pricing. Click Here To Start Gifting...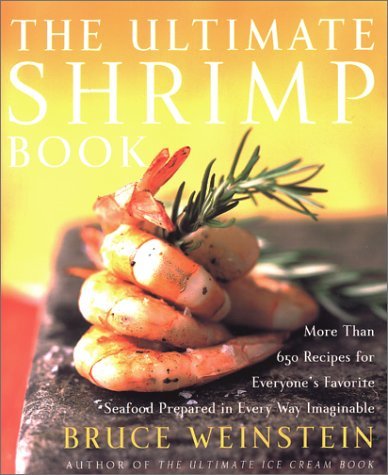 Savor the flavor of America's favorite seafood in The Ultimate Shrimp Book. Dive into this collection of more than 650 shrimp recipes. Whether you love shrimp fried, steamed, baked, broiled, or grilled, in mole sauce, cream sauce, cocktail sauce, peanut sauce, or garlic sauce, crispy, crunchy, tender, hot, or cold, you're about to fall in love with shrimp all over again. Rediscover the classics like shrimp remoulade or go cutting edge with sweet and spicy black pepper caramel shrimp. Try shrimp twists on familiar international favorites like paprikash and vindaloo. And don't forget the crowd pleasers like shrimp nachos and popcorn shrimp. For a formal dinner, a quick family meal, or a tasty snack, The Ultimate Shrimp Book has the perfect shrimp recipe for every occasion.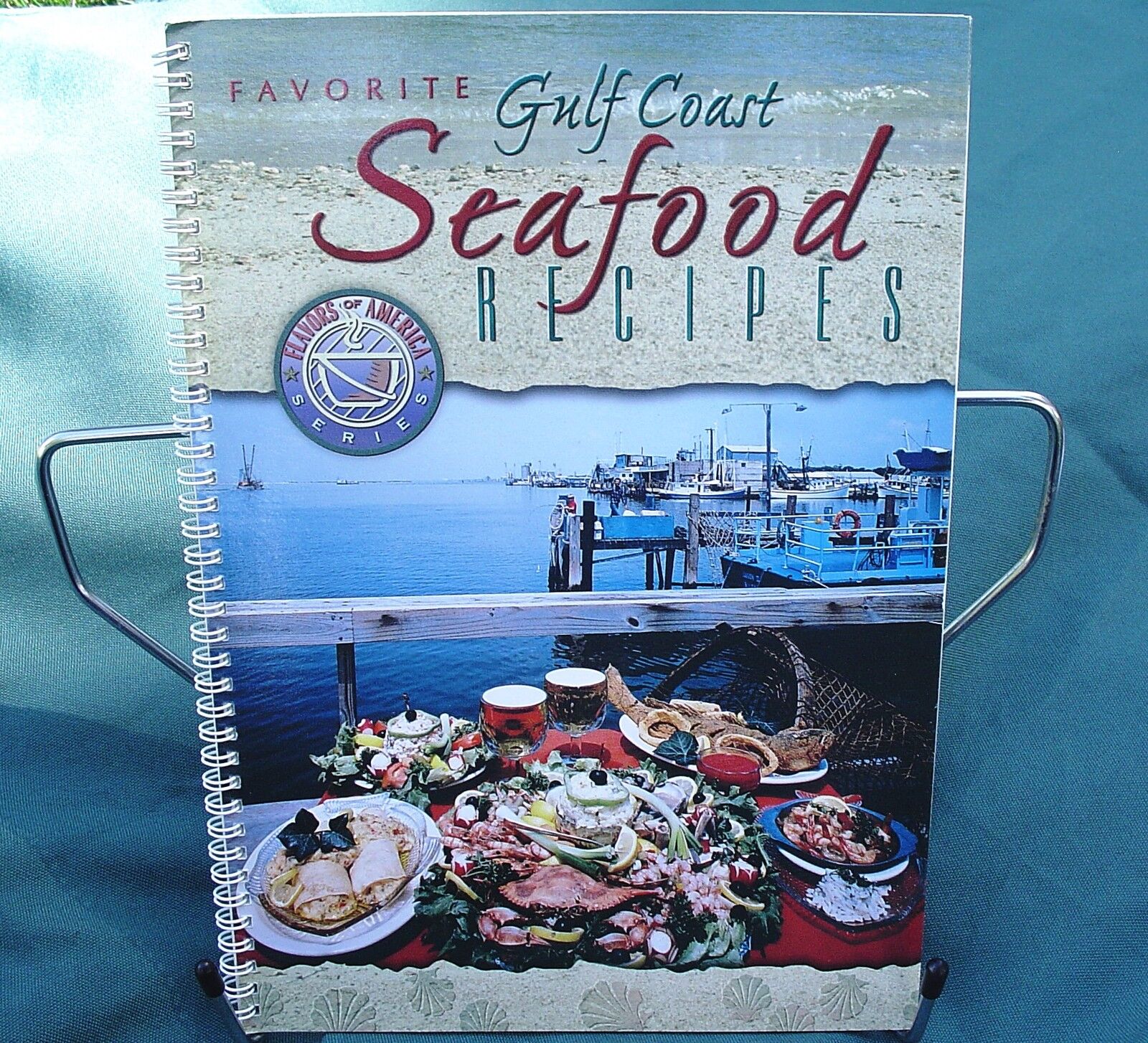 GULF COAST SEAFOOD Flavors of America Series Spiral Bound - Opens flat Thick Glossed pages for quick-wipe clean up Recipes from a dozen different fish & seafood types: Full Course Dinners Appetizers Breads Breakfast - yes, breakfast dishes Sauces Seasonings Butters Marinades Use the Ingredient Substitution table to make your own creative dishes. Includes measurement conversion table. Great for a simple or a romantic dinner for two, OR Impress your Guests at your next dinner party with these easy to follow recipes.