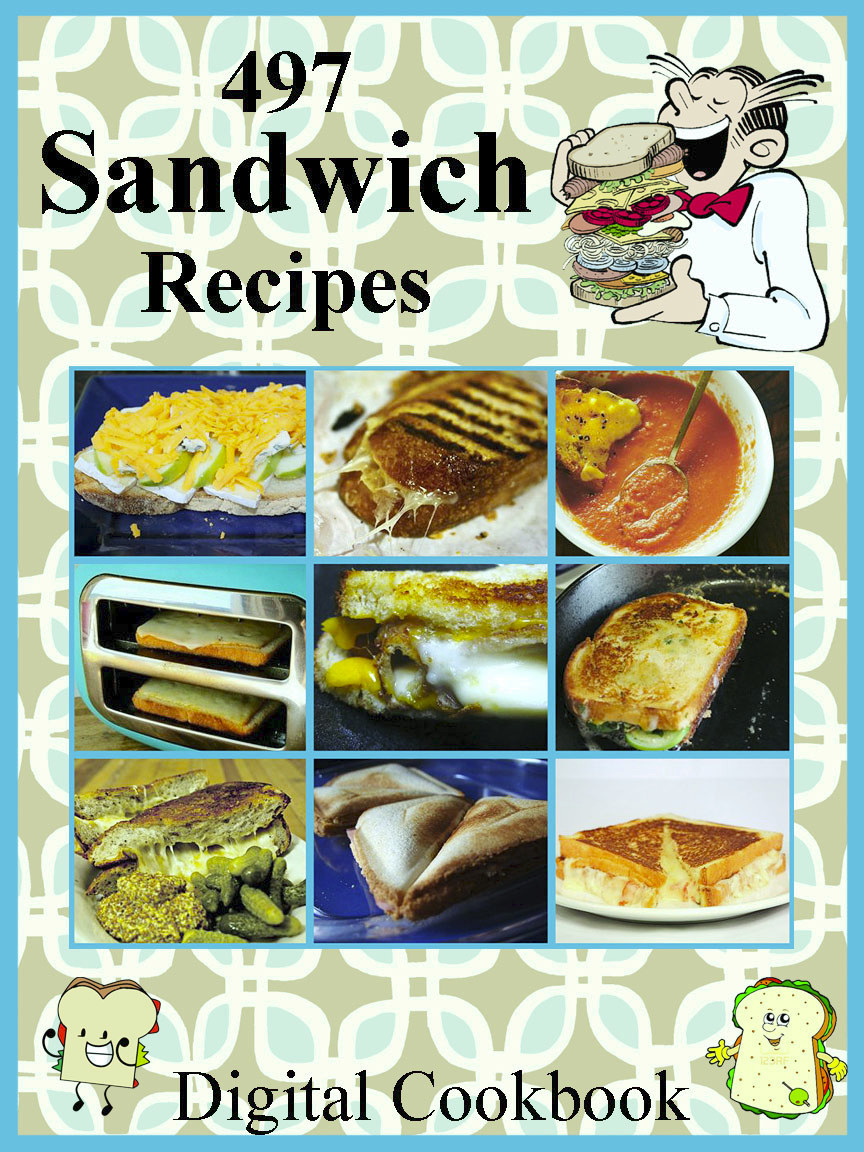 479 Delicious Recipes For Steak E-Book Cookbook CD-ROM This is a great e-cookbook that has 479 recipes for steak! If you like steak, this cookbook is for you. This e-cookbook has recipes for steak with cheese sauce, steak & onions, Cajun steak, Philly cheese steak, pepper steak, tuna steak, grilled steak, grilled steak sandwiches, steak with Marsala sauce, steak recipes for chili, soups, potato salad, stir fry, steak with pies, salads, all kinds of sandwiches...the list goes on and on. In fact, there are 463 more recipes that I haven't mentioned here!
Shaved Ice and Snow Cone Machines
Summer Surf & Turf Grill Pack - $169.99

Whether you prefer seafood or land food, our Summer Surf & Turf Grill Pack has a little something for everyone! This pack comes with 54 pieces (14 pounds) of product: 2Pounds of Littleneck Clams Two poundsof premium Littleneck clams. Toss in some butter for the perfect appetizer! 8Shrimp Skewers Ready to grill or bake shrimp skewers make a great addition to any dinner or backyard BBQ! 41/2 Pound Lamb & Steak Burgers These burgers are a half-pound of heaven! Premium cuts of lamb and steak are rolled together to create some of the juiciest and tender burgers you've ever seen! 4Wild Boar Sausage Links w/ Garlic Marsala This wild boar sausage features the flavors of Tuscany, where boar have been eaten and prized for generations. Each sausage is made with roasted garlic and Marsala wine, with hints of rosemary and cloves. 6Wagyu Beef Burgers Enjoy the highest quality beef available with our gourmet Wagyu Beef Burgers! These domestic all-natural Wagyu beef burgers have a luxurious, rich, beefy flavor and the perfect quality of marbled fat. 15Steakburger Sliders Mini burgers that pack a punch! Our steakburger sliders are perfect for kids, parties, or just as a snack! 5Smoked Hot Sausage Links These sausages will bring a little heat to your next cookout. They're perfect on a sandwich, with pasta, or just by themselves! 10 Bacon Wrapped Scallops These bacon-wrapped scallops can be battered and fried, sauteed, or broiled, and are ideal for pasta, salads, and a variety of other applications. These large scallops are perfect as an appetizer or as the center of your plate.
Ultralight Titanium Cookset - $63.30

Features:Cookset includes a 1100ml titanium pot, and a 350ml titanium pan.Made of titanium, lightweight and corrosion-resistant.Titanium material leaves no metallic smell or taste.Foldable handles for compact storage.Round bottom edges for easy cleaning and improved heating efficiency.Great for camping, hiking, backpacking, picnic and home cooking.
Use a debit card when shopping online and you do not have to worry about identity theft ruining your credit and cleaning out your bank account- just load the amount you need plus about 10-20.00 for extra expenses right before you make your purchase- it drives identity thieves and credit card frauds crazy trying to figure it out!!
Groceries to go! This high-capacity foldable Jumbo Shopping Cart zips up and down supermarket aisles to speed up your shopping.
Also useful for transporting large loads of laundry, picnic supplies, and just about anything else you need to haul.
Shop Summer Grilling Favorites from Beef Brisket to Wagyu Steaks!
,,,,,
David J Ward was voted into the Presidential Whos Who List of the Leading Businessmen of 2009!!

David J Ward was also invited to become a member of the National Accountants Association in 2004!!

David J Ward was previously voted into the Cambridge Whos Who List of the Leading Businessmen of the Twentieth Century in the late 1990s!!
,,,,,